The PTI Accelerator
The standard packaging production cycle often requires multiple iteration cycles that end up costing a brand owner more time and money. PTI is different. With a diverse team of designers, engineers and material scientists, we have the technical expertise required to efficiently guide our customers through the package development process, delivering a standout package at an accelerated rate and within budget.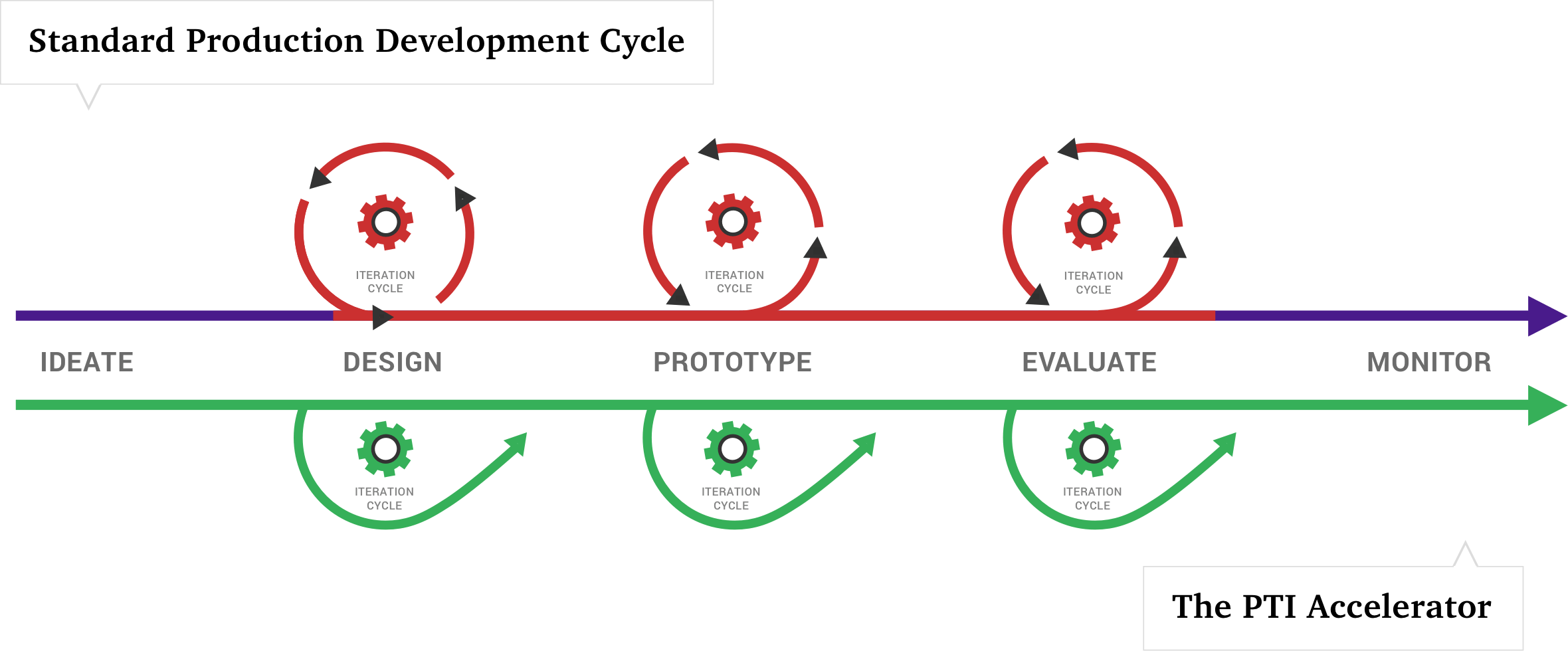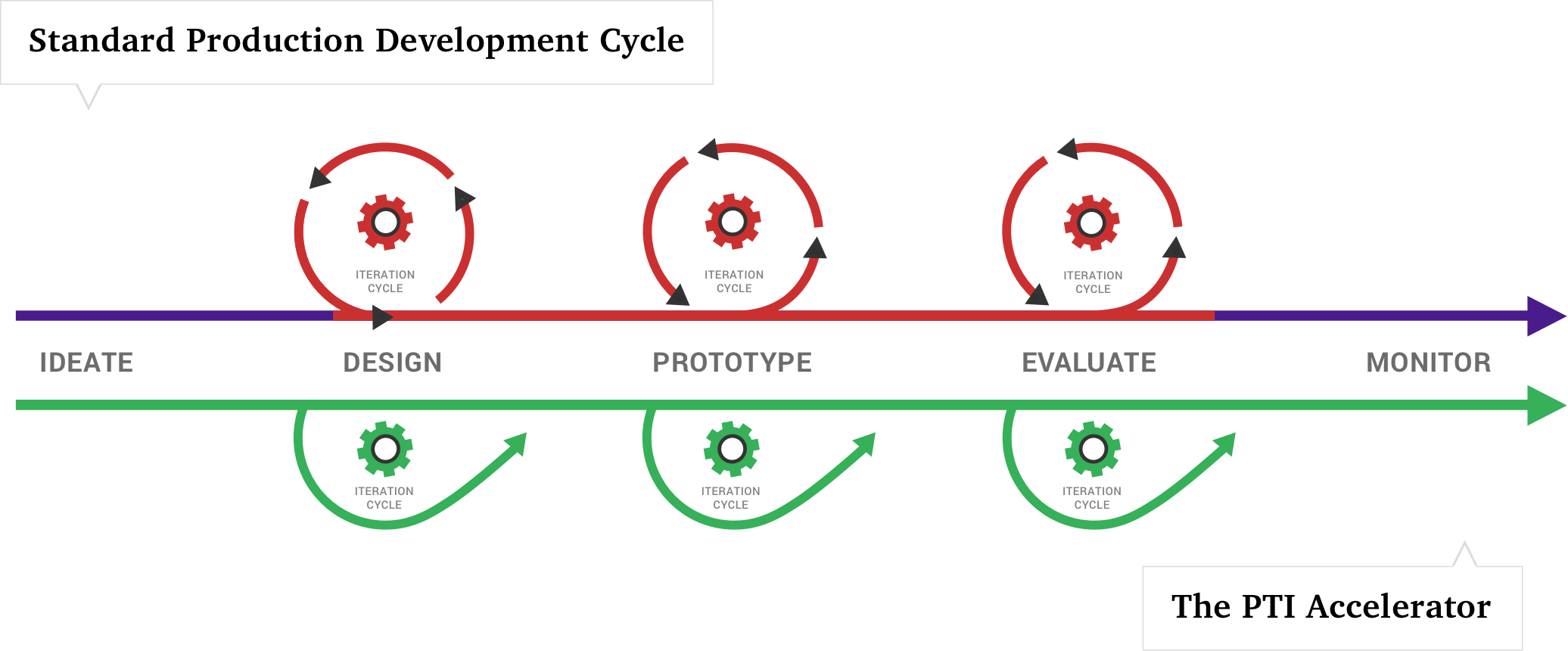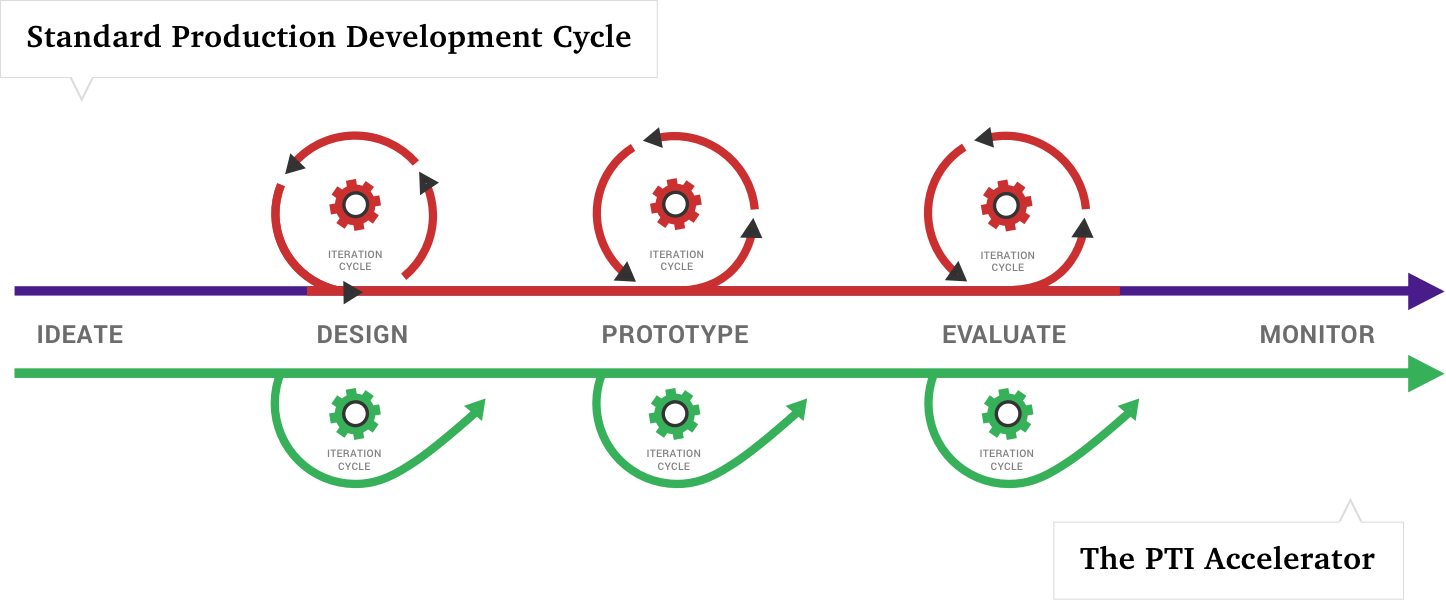 We came to PTI with a challenging package proposition. Their team was able to develop a revolutionary design with a high degree of complexity that brought our product to life. I came to them with a concept and they delivered a product ready for commercialization. ALEX GARNER, FOUNDER AND CEO | YUMIX
Sustainable Packaging Innovation
SC Johnson

SC Johnson is a market leader of household brands across the globe. Our challenge was to eliminate the package flaw that was resulting in the contents being spilled, while driving additional sustainability benefits.

Fair Oaks Farms

Fair Oaks Farms is a large, closed-loop dairy farm that focuses on sustainable practices and animal welfare to produce high quality milk. Our challenge was to create visually compelling designs that could sustain high volume distribution while resonating with consumers.

Dr. Pepper Snapple

Dr. Pepper Snapple Group is a leading beverage company in North America, which provides over 50 brands of carbonated soft drinks, teas, and other premium beverages. Our challenge was to help reduce the price point and improve the ergonomics of the Hawaiian Punch packaging.

YUMIX

YUMIX creates premium on-the-go cocktails that are packaged in a dual chamber bottle. Our challenge was to create a package that gave an exciting consumer experience, while housing both alcohol and a juice mixer in separate compartments.