Lightweighting a Package to Increase Performance and Sustainability Goals
SC Johnson is a market leader of household brands across the globe. Our challenge was to eliminate the package flaw that was resulting in the contents being spilled, while driving additional sustainability benefits.
The Client
SC Johnson's product portfolio includes cleaning products, home fragrance, pest control, storage, shoe care, and auto care products.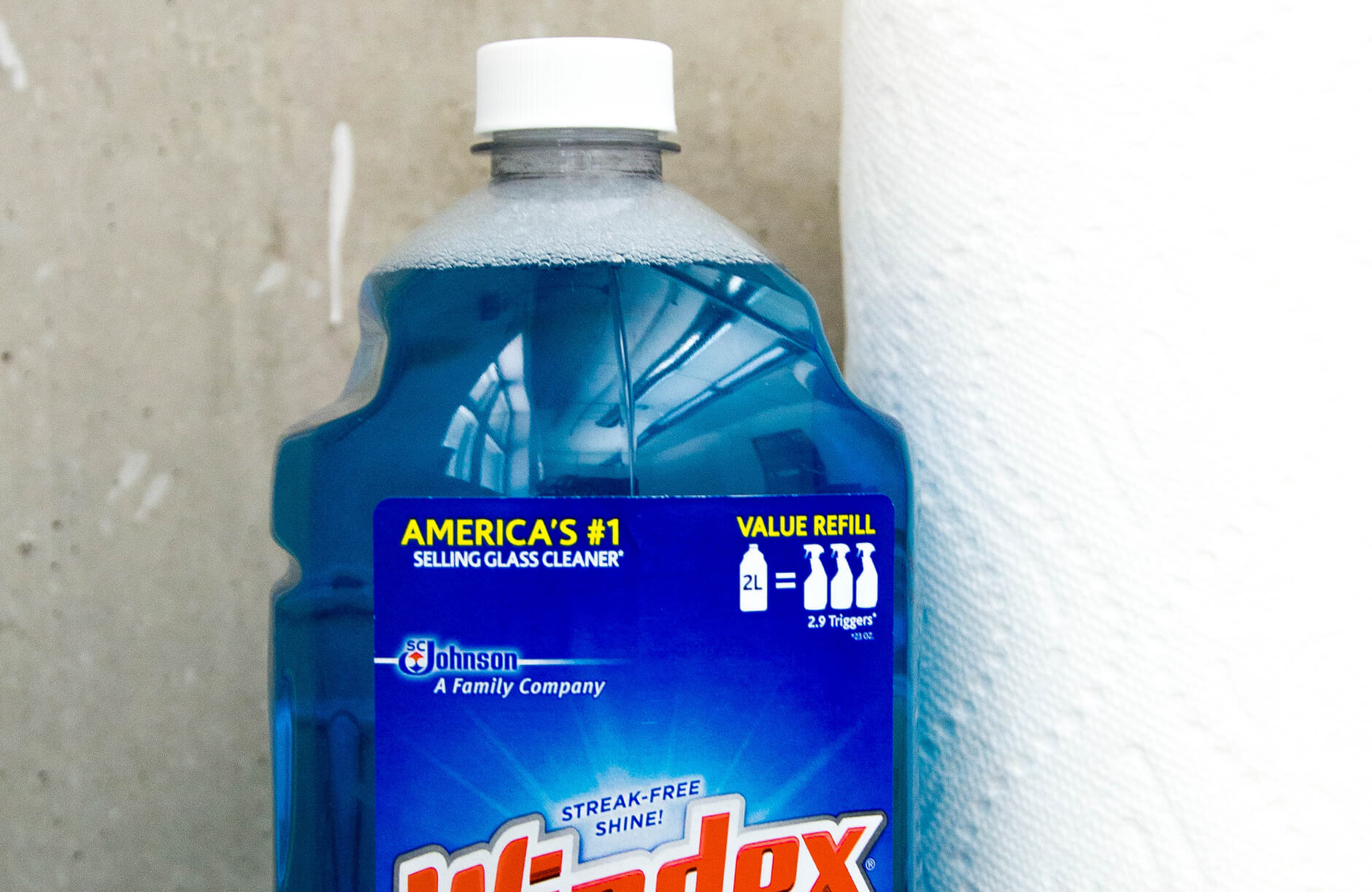 The Opportunity
SC Johnson was experiencing problems with its 2L Windex® refill bottle. The grip wasn't strong enough which would cause the bottle to buckle as it was lifted and tilted. Contents would gush out and spill during the refill process, creating problems for consumers. SC Johnson's goals were to lightweight the package, improve package performance, and drive additional sustainability benefits.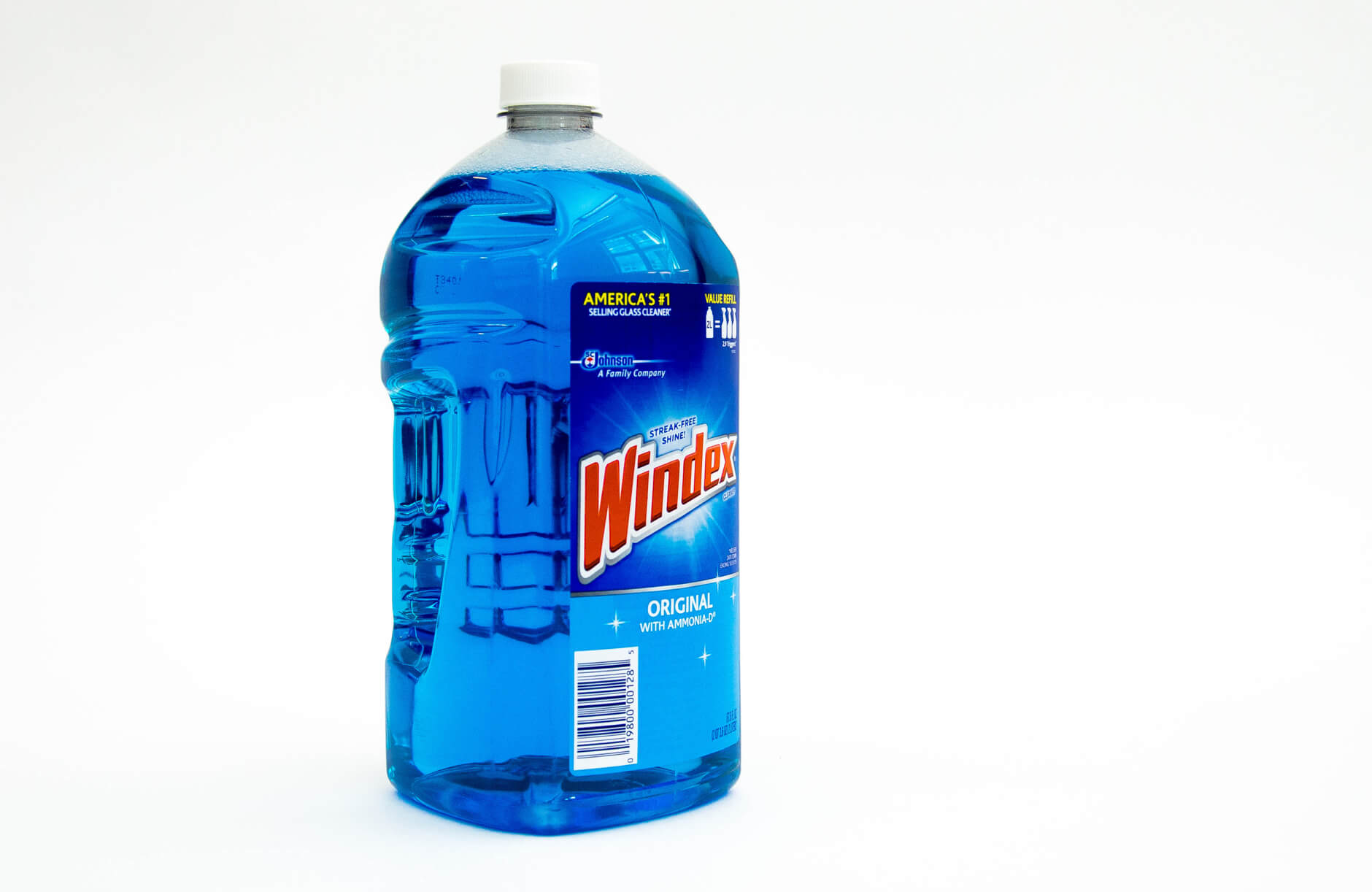 The Innovation
PTI utilized predictive modeling to simulate the squeezing that occurred when the package was being picked up. The predictive modeling permitted multiple design iterations, eliminating the expense of cutting tooling, producing samples, and then testing the options.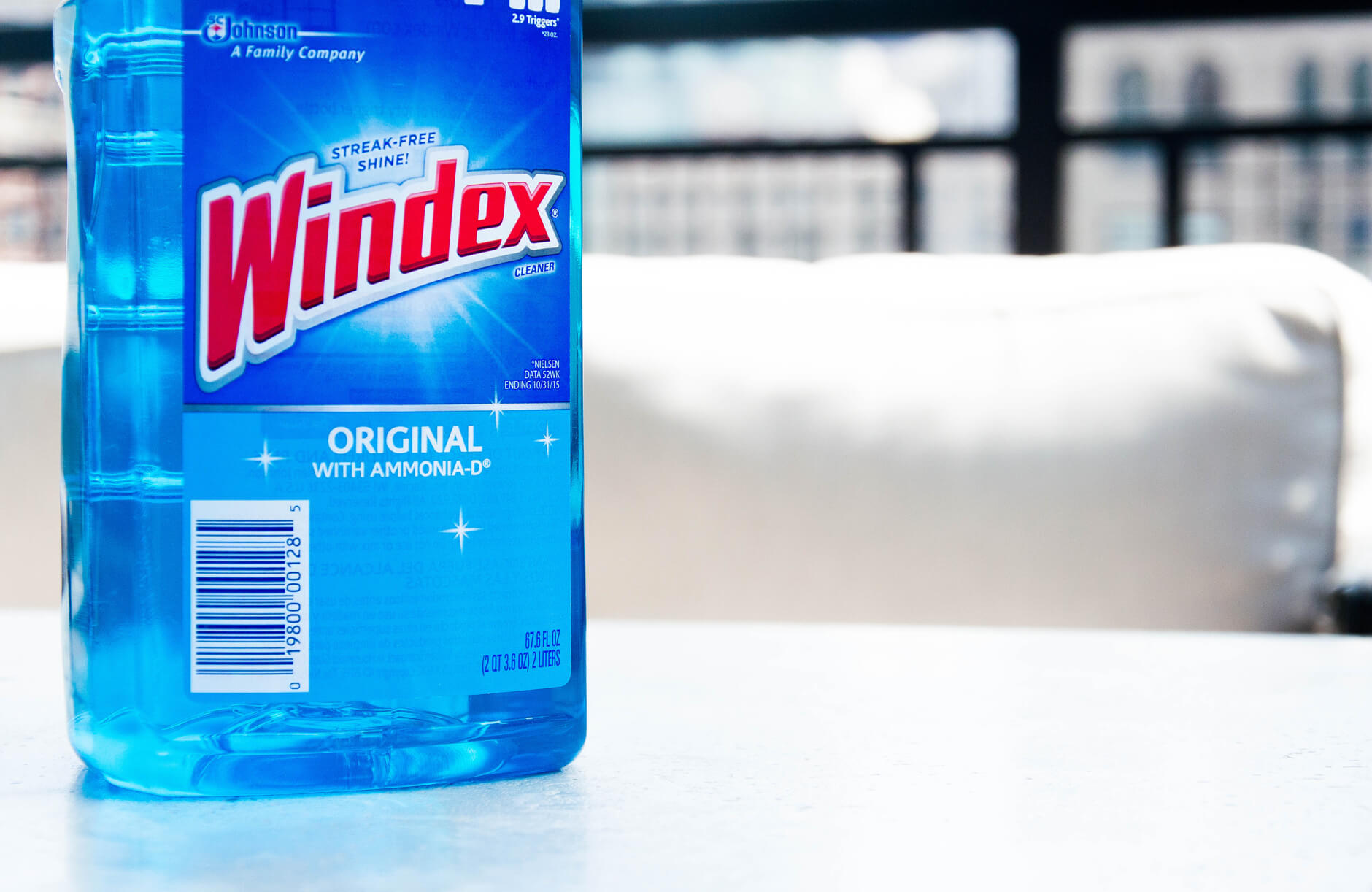 The Outcome
This project was a great success because the client was willing to increase the weight of the package just to eliminate the core issue. PTI was able to avoid that and improve bottle design by reducing the weight by 20% and making the package 40% stronger. 
More ergonomic and stronger grip design and bottle.
Significantly improved processing.
Improved top load performance by 40%.

The redesign lead to reduced corrugate weight requirements.