Your ideal concept-to-
commercialization

partner.

Our engineers work with almost every plastic material and take on projects at any stage in the development process, often delivering substantial cost savings and accelerated speed to market.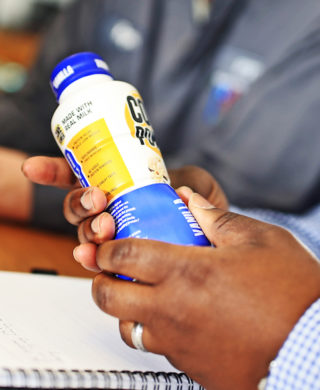 Rapid Prototyping
PTI's rapid prototyping technology turns design concepts into shelf-ready scale models. This allows brand owners to fully visualize a concept, beyond a simple drawing, before committing to it.
Virtual Prototyping
We use state-of-the-art technology and software to simulate the manufacturing process, create a virtual model, and run a finite element analysis (FEA). By doing so, our engineers can reduce the number of physical iterations, while optimizing the design to develop better performing products, faster.
Blown Bottle Prototypes
Ready to see your package in action? Upon approval of the virtual/rapid prototyping phase, we manufacture a mold to produce a fully functioning package. This allows your team to experience the functional and aesthetic aspects of the package. The best part? Blown bottle prototypes can be ready within 3-4 business days.
Package Testing
For over 30 years, our in-house, certified laboratories have provided an immense range of testing services. Our labs can test both physical properties and material performance, giving you the most comprehensive results possible. And if we don't currently offer a specific test, we will create it to meet your needs.
At PTI, we solve everyday manufacturing problems and address challenging performance targets by applying scientific principles to truly understand the root cause. Our engineering solutions are supported by innovation and accurate predictive modeling that result in fully functional properties, which are key constituents of a robust packaging solution. Sumit Mukherjee, VP of Engineering Services | PTI Global
The Partner Brands Trust
We design and develop innovative packaging across many markets.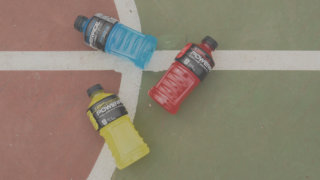 Food + Beverage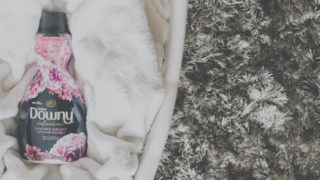 Household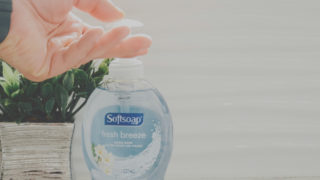 Personal Care
The Hub
Our resource hub features industry articles, white papers, trainings, and more.