PTI History
The Beginning
PTI was founded in 1985 by Thomas E. Brady, PhD, who previously served as the VP and director of technology for Owens-Illinois Inc, where he led development of PET bottle technology from 1971 to 1984. Because of these innovations, Brady was approached by Coca-Cola to lead a number of projects, which resulted in the establishment of an independent company—Plastic Technologies, Inc.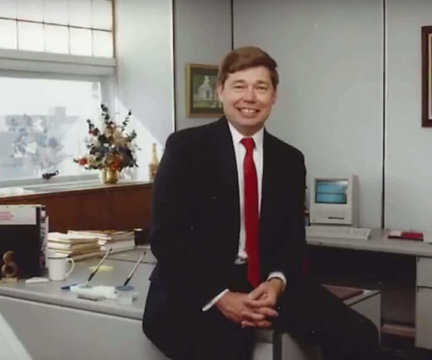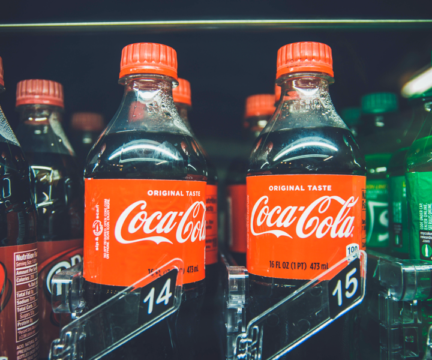 Teaming Up with Coca-Cola
Coca-Cola put PTI on the map, signing Brady as the sole PET expert. He became the manager of project development efforts for converting the Coca-Cola glass bottle shape into plastic in order to retain the company's iconic brand image. Contractual funding provided credibility for PTI to quickly identify additional customers, and to attract and hire a small, but highly experienced staff.
Gaining Traction and Initial Growth
As PTI became immersed in important package development programs for several other large customers, it quickly established a reputation as a high quality PET R&D and technical support resource.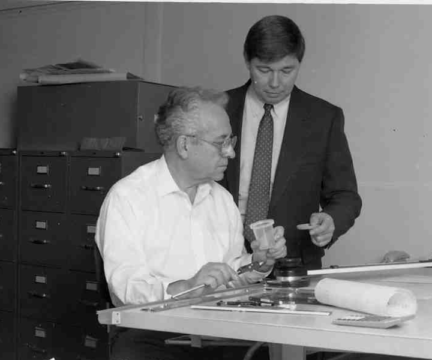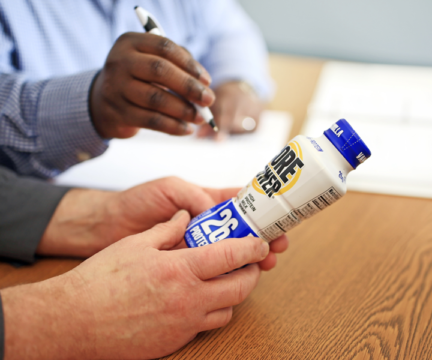 Trusted Innovation Partner for Brands
Over time, PTI developed relationships with other high-profile brands, self-manufacturers, resin suppliers, machinery builders and converters. PTI learned how to work with competitive customers and was recognized for excellence in protecting customer intellectual property and confidentiality.
Sustainable Plastic Packaging Innovation
PTI is recognized as the sustainable plastic packaging company, premier PET technical development and support resource in the industry, with offices and labs in the US, Switzerland and India. The company is a worldwide leader in recyclable materials and processes, and continuously looks for ways to innovate. All challenges accepted!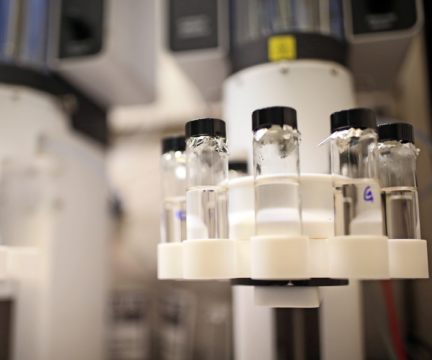 Ready to get
started?
Contact us to explore how PTI can accelerate and elevate your next project.
PTI Philosophy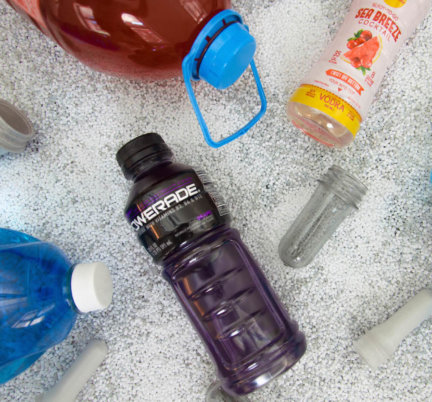 We're not only problem solvers, we are problem seekers.
At the core of PTI, we are root-cause inspired and dedicated to improving processes and the design of products that better lives. We take time to understand all components of the supply chain and distribution in order to deliver effective, profitable packaging design that is embraced by the end user.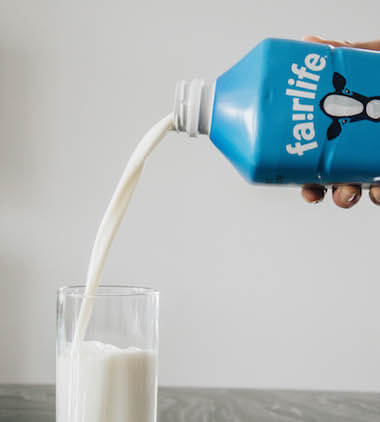 We approach engineering as an art and science.
There's more to package design than aesthetics. In the packaging industry, we bridge the gap between elegant design and functionality. Our team evaluates each stage of the packaging process, from vetting a design to evaluating packaging products for peak performance and sustainability goals.
A passion for the pursuit of better packaging.
There isn't an employee at PTI who picks up a package and doesn't inherently think about how to improve it. And, when the other guys can't deliver, we step up to the challenge. We make the impossible possible, by pursuing out-of-the box solutions.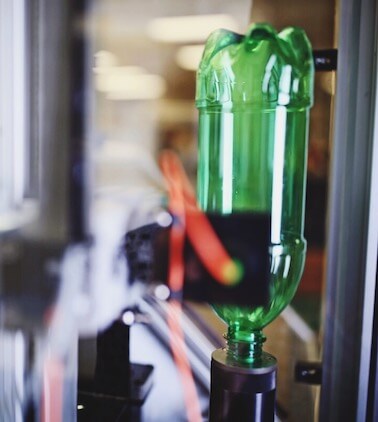 Micro decisions make macro impact.
Our customers have realized that engaging PTI earlier in the package design process can significantly improve timelines and their bottom lines. Our detailed refinement process is proven to amend potential derailments before they jeopardize a project's success.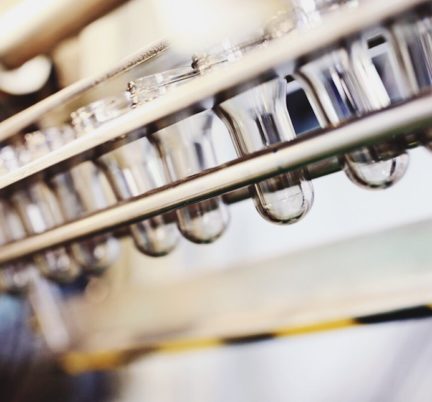 Resource Hub
Our resource hub features industry articles, white papers, training, and more.