We complement your brand and project teams to help get the job
done.
PTI does packaging production for major brands, packaging producers, and entrepreneurs to develop functional product packages that communicate brand equity and leverage technology in a competitive marketplace.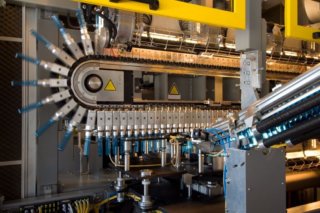 Injection & Blow Mold Capabilities
Brand managers are often left guessing when choosing the best injection or blow mold solution to meet economic and commercial objectives. PTI's extensive experience and broad equipment platform help to navigate options with confidence, including the option of running a virtual package performance simulation before fabricating a single part , resulting in substantial cost savings.
Production Startup and Plant Support
Our plant support team is available to provide a range of services to assist in plant startup and/or production, including final acceptance testing (FAT) for new machinery, process optimization, facility audits, product quality concerns, on-site training, energy savings, and more. We are able to provide support in person as well as in a virtual capacity.
Tooling Services
Tooling is a critical factor in successful product development. PTI's internal tooling services maintain our strict confidentiality standards and expedite the product development cycle .
Integrating Recycled Materials
In order to meet the demand of the continued growth of integration of recycled material s into today's product packaging, PTI can provide practical expertise to ensure the correct utilization for manufacturing efficiency and product performance.
Transportation Monitoring
To help reduce unexpected performance issues during transportation in the distribution channel, PTI provides the means to monitor your shipments from warehouse to delivery, tailoring our service to meet your specific logistical demands.
Taking a new design into production can be challenging. Our clients view PTI as an essential partner in bringing manufacturing of new designs to life quickly and efficiently, from boutique to high volume production environments. Dan Durham, Director, Technical Client Services | PTI Global
The Partner Brands Trust
We design and develop innovative packaging across many markets.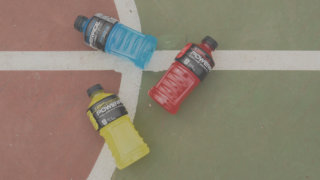 Food + Beverage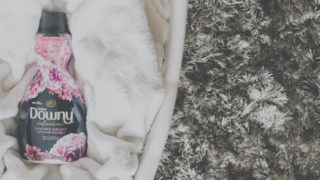 Household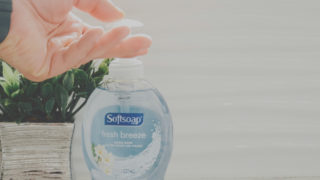 Personal Care
The Hub
Our resource hub features industry articles, white papers, training, and more.