Reducing a Price Point While Improving Ergonomics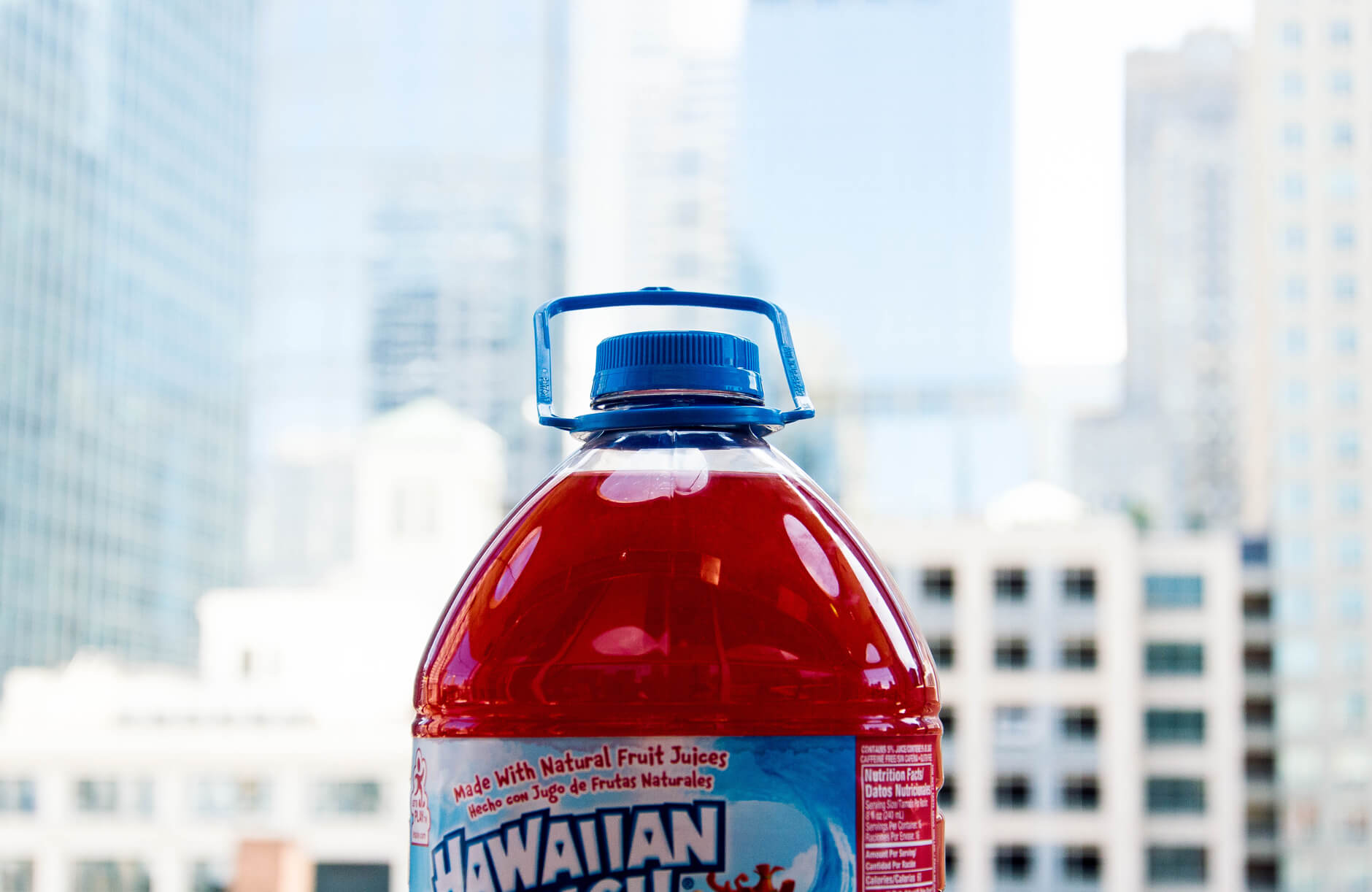 The Opportunity
Hawaiian Punch, one of the company's leading juice drinks, needed to reduce the price point for their package. PTI was approached to develop a new container that was lighter, stronger, and less expensive in its secondary packaging, as well as developing improved package ergonomics for the family-friendly brand.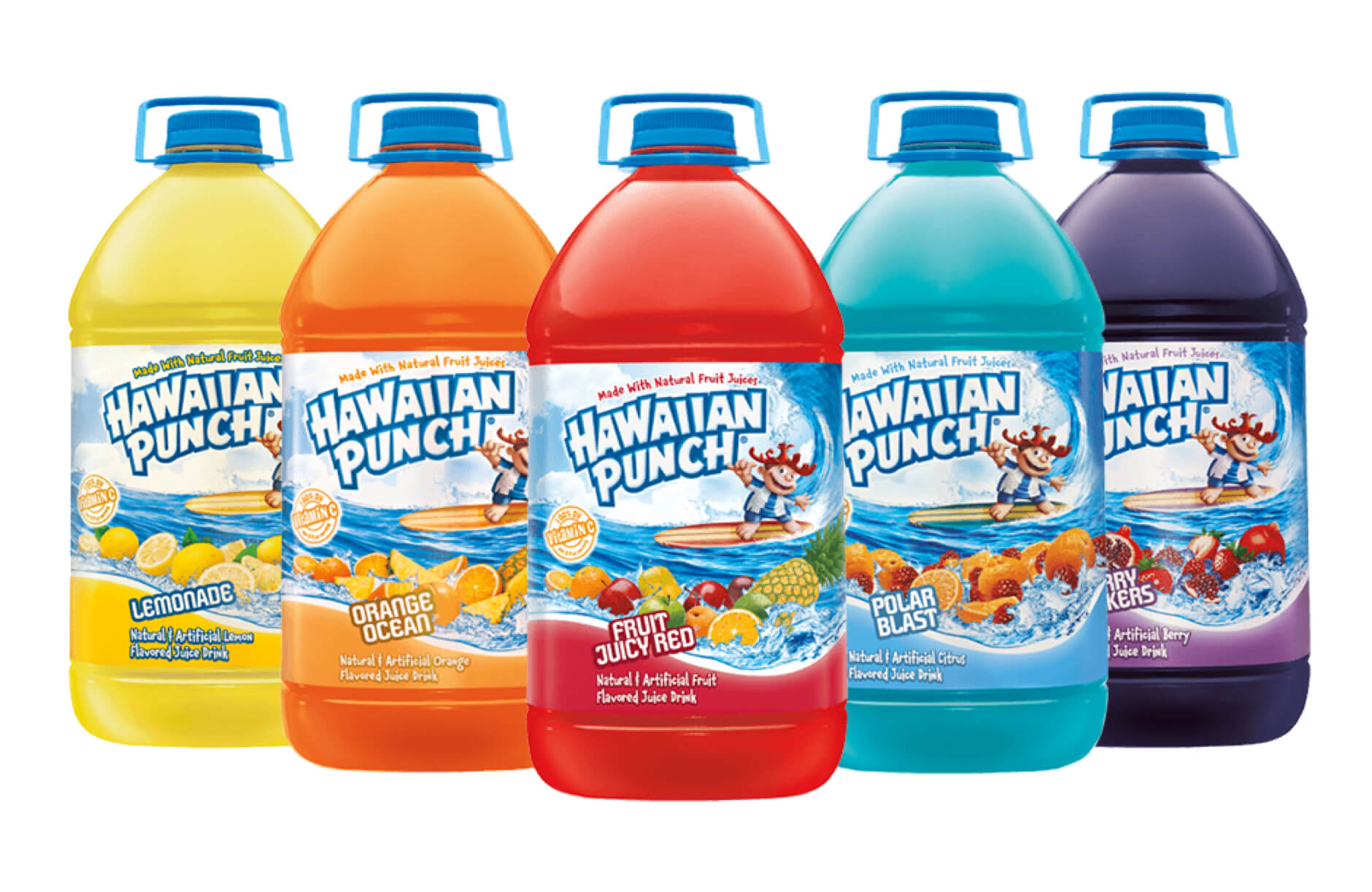 The Innovation
PTI used Finite Element Analysis to light weight the package and provide a more ergonomic grip. Another reason PTI was the chosen was because the Dr. Pepper Snapple Group wanted to own the design at the completion of the project.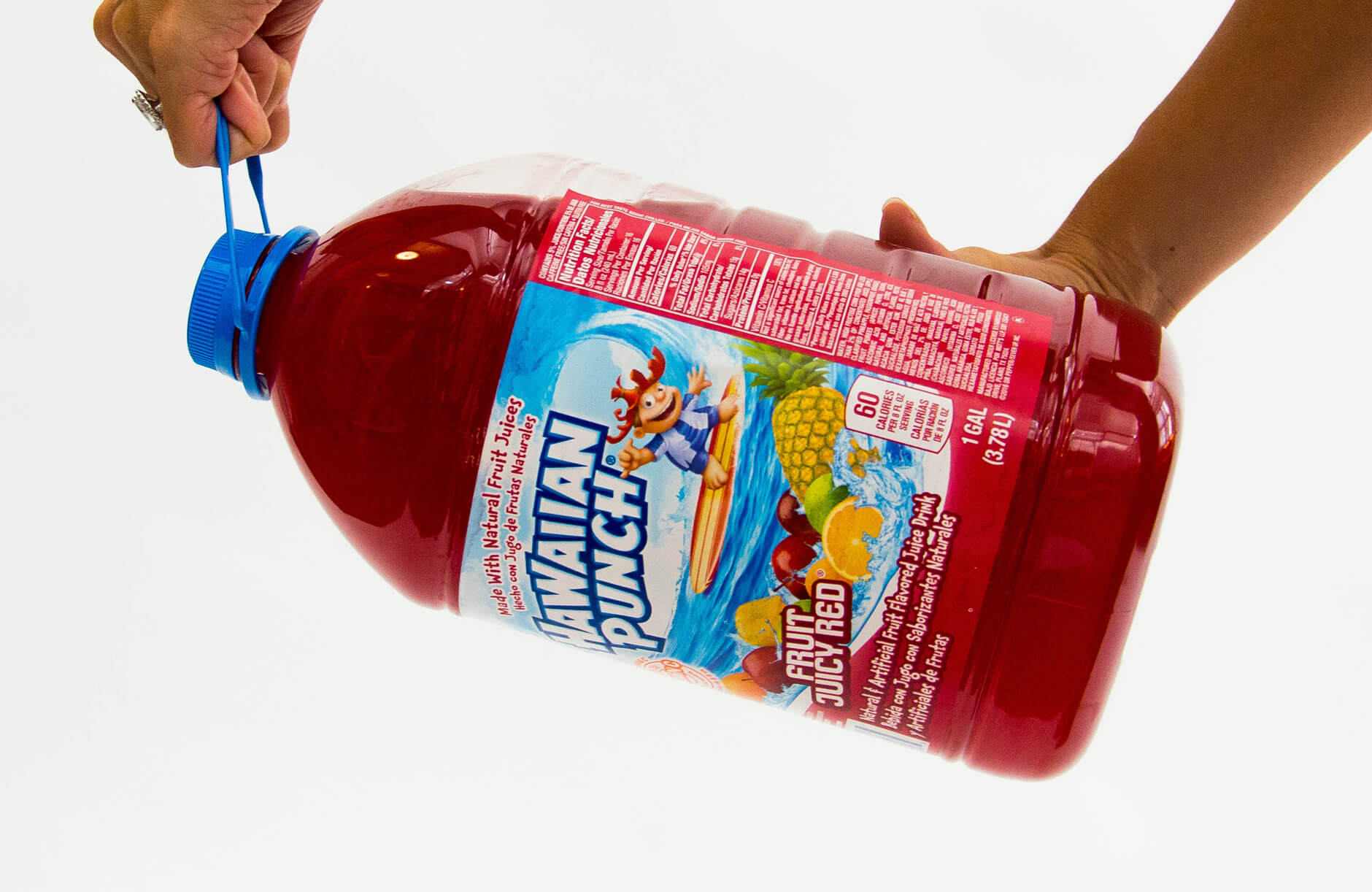 The Outcome
Due to the design changes, the new container was lighter, stronger, and more economical to produce – therefore achieving the end goal of reducing the price point to the consumer and allowing Dr. Pepper Snapple Group to expand into additional retail channels. The package was also awarded an Ameristar award.