Visual Design for a Sustainable Brand
Fair Oaks Farms is a large, closed-loop dairy farm that focuses on sustainable practices and animal welfare to produce high quality milk. Our challenge was to create visually compelling designs that could sustain high volume distribution while resonating with consumers.
The Client
Dr. Mike McCloskey, the farm's founder, is a veterinarian, farmer, scientist, and inventor. His patented membrane filtration system, which separates milk into its five components of fat, water, protein, lactose, and minerals is the innovation behind the protein rich foods marketed by fairlife®.
fairlife® has marketable benefits that derive from its proprietary filtration process. That differentiator gives consumers a natural milk beverage that is high in protein and calcium, low in sugar, and lactose free. Since milk is considered a commodity product, the package design and execution needed to visually convey the disruption offered by the product it contained.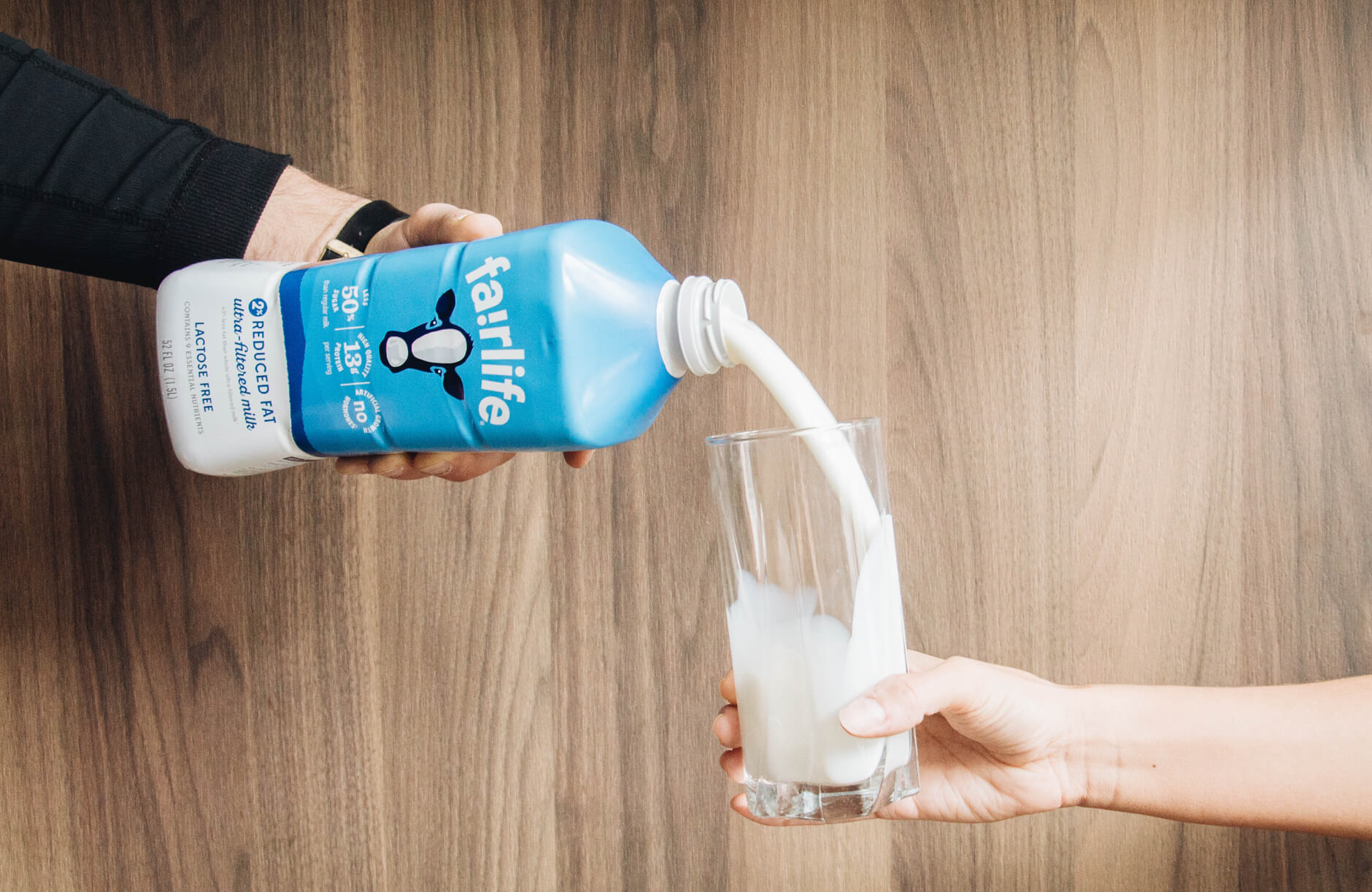 The Opportunity
PTI worked with fairlife® and its design firm, Kaleidoscope, in the development of two new bottle designs for the Core Power brands 11.5 and 52-ounce sizes. The main goal was to design a engineering-viable and producible bottle that stood out on the shelf versus its other commodity competition. PTI was brought in to validate the designs and provide feedback and collaboration on the bottle design to ensure that the design would be capable of being produced on high-speed, modern blow molding and filling equipment. Additionally, it had to withstand the rigors of secondary packaging and distribution.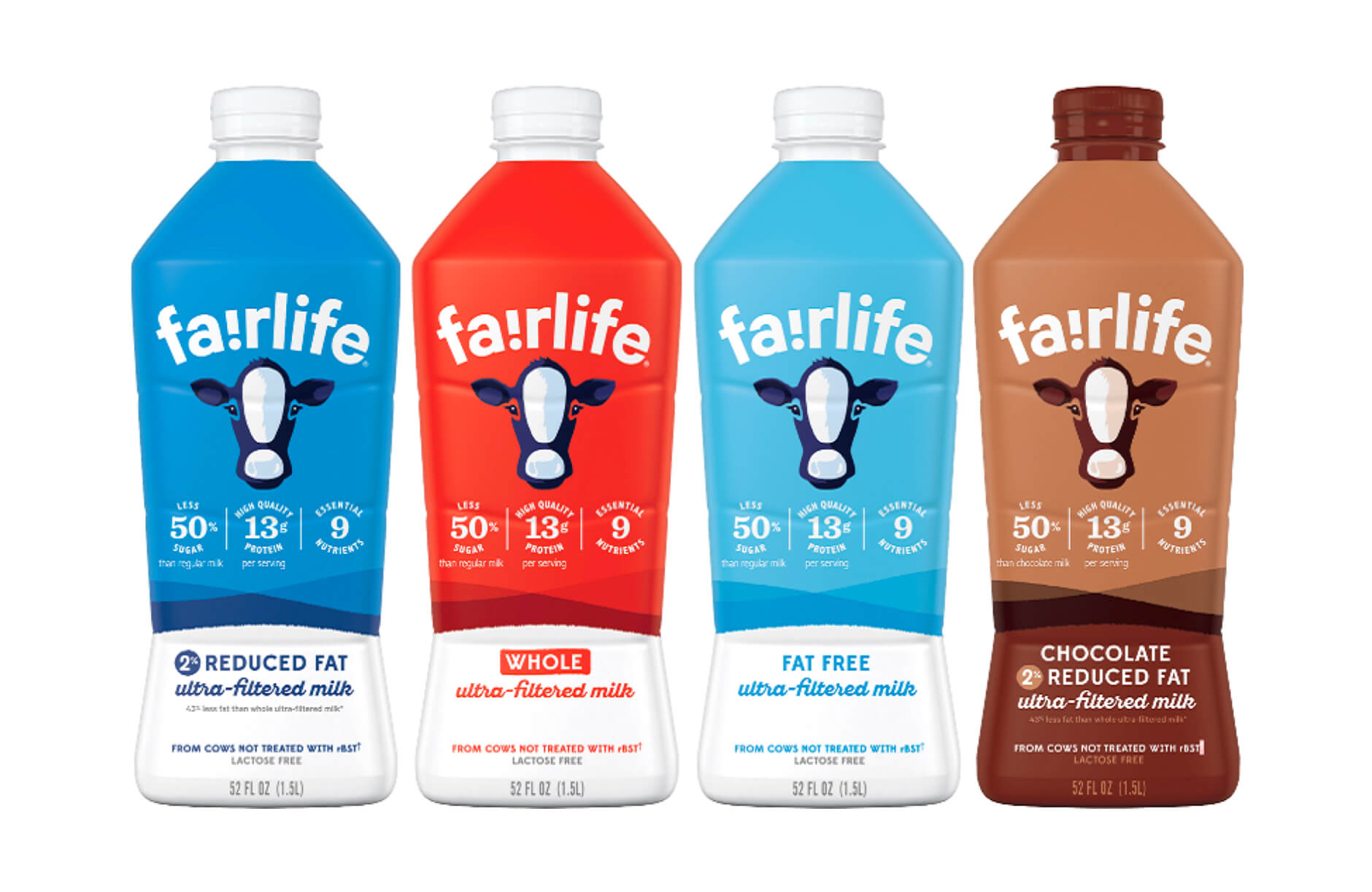 The Innovation
PTI utilized Virtual Prototyping to validate the designs and present physics-backed evidence in order to save fairlife® time and cost by illustrating failures virtually, versus during the prototyping and pre-production phases.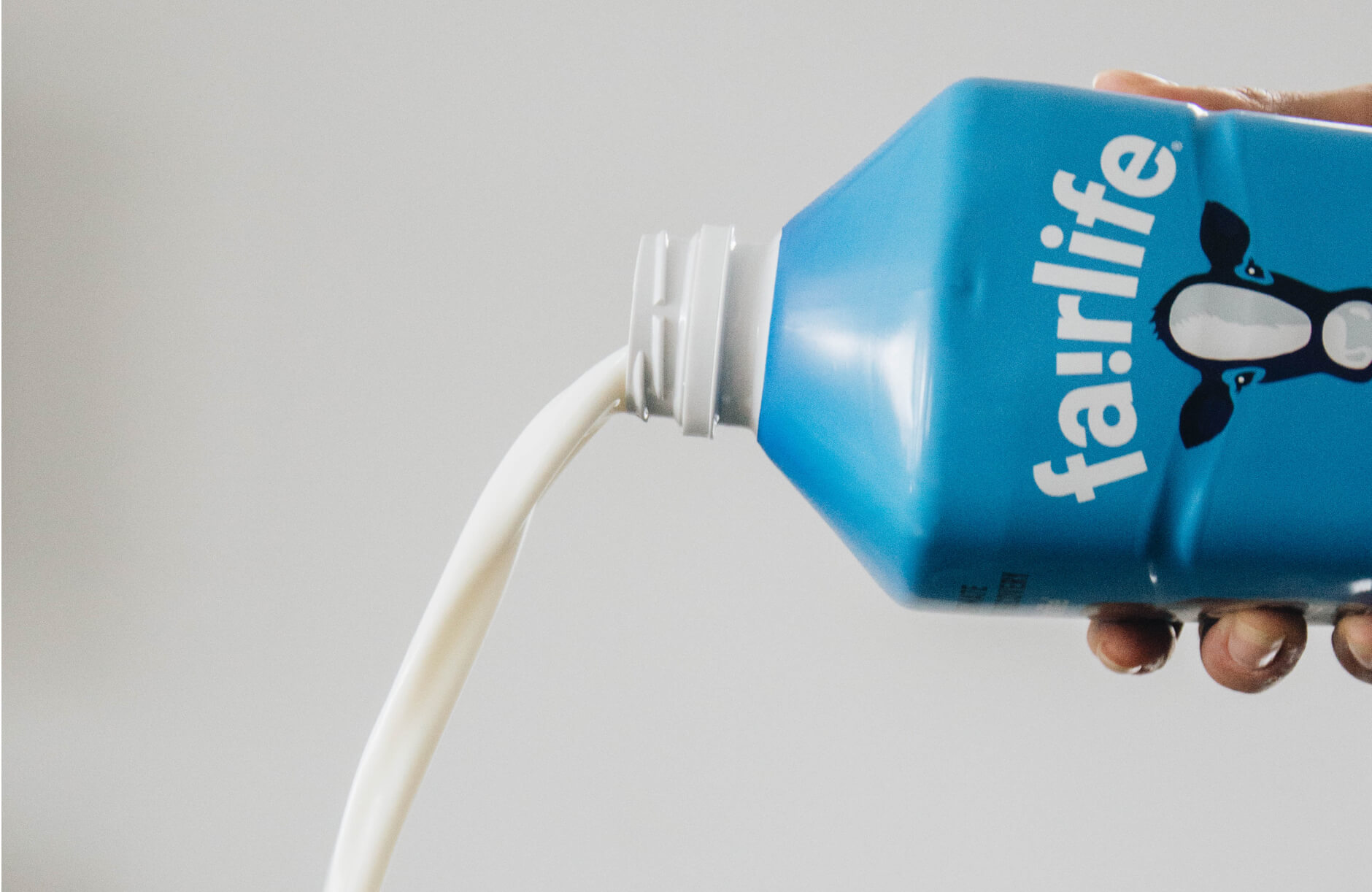 The Outcome
The design evolved to a round bottle design that was simple to blow and manufacture.
The design also featured a round horizontal cross-section, so no orientation was required for the table or case packing operations, saving time and cost.
Performance simulations were used to help determine the number, depth, and placement of stiffening ribs that provided adequate vacuum resistance.
The narrow waisted design created a stress concentrator but also created ovalization where the bottle experience vertical loads or pressure differentials.
A core-side modification that was illustrated in the Virtual Prototyping process prompted a modification to an existing injection mold, which resulted in a faster market introduction.
This work resulted in work once the bottles were into production. PTI was brought in to establish optimized and stable blow molding processes. Through this work, we were able to produce specifications sheets for the plat for each bottle size and material combination.

This project was a great success because it saved the client time and costs by ensuring that the packages were viable prior to production.